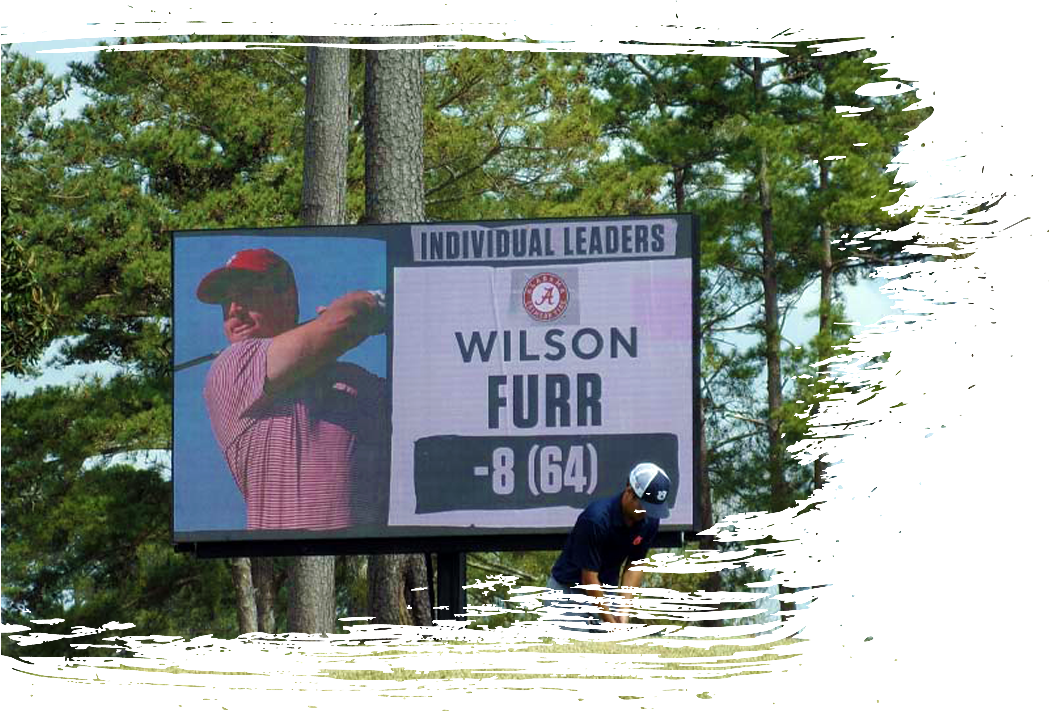 Golf Tournament Event Services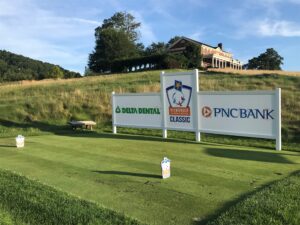 Clubhouse brought a level of professionalism and class we could not have achieved otherwise. Sponsors were thrilled, even our PGA players said our event felt like a regular PGA Tour event!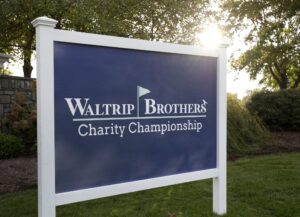 My event gets better every year with the help of Clubhouse. Their devotion to customer service and satisfaction is second to none. I highly recommend them if you want to put on a first class event.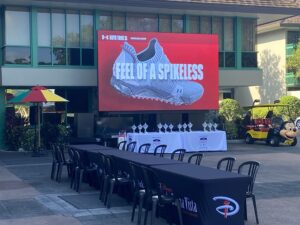 Let Clubhouse Events take your tourney to another level! The big screens make our players feel special and the customized customer service Clubhouse Events provides is second to none! We will NEVER have a championship without Clubhouse being on site. We consider Jordan and Clubhouse Events a part of our family!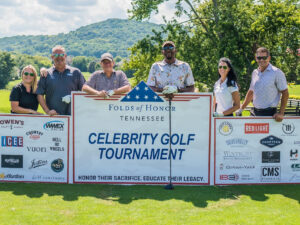 Clubhouse Events is the only tournament signage company we will use! They are professional, efficient, and their signage is elite. Our Folds of Honor Celebrity Golf Tournament looks like a PGA event with their first class signage year after year.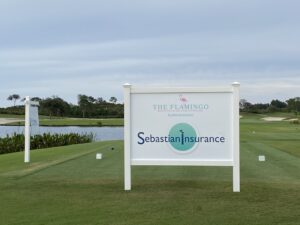 Working with Clubhouse was a fantastic experience. Not only were the products exceptional, but their customer service/communication before, during and after the event was first class in every way.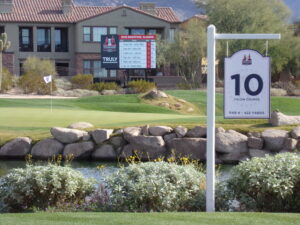 The whole Clubhouse team have been great partners of ours. They are professional, reliable, and personable to work with. They always get the job done, no matter what it takes.  Their pricing is fair and their service is always excellent.

The #1 Provider of Golf LED Leaderboards in the USA.
PROFESSIONAL GOLF EVENT & GOLF TOURNAMENT SERVICES
Creating Memorable & Profitable Golf Events...Pro Style!
Our team of golf enthusiasts believe that every golf tournament should have the look and feel of the PGA Tour. While at the same time, having every patron & host walk away with a one of a kind event experience. We also believe that this vision is possible for ANY golf tournament to attain, while increasing event fundraising dollars for each event year after year. We do this by transforming your tournament with tour level LED leaderboards, Custom Golf Signage, Player Gifts, Consulting & a wide variety of options for your sponsors. 
Clubhouse Has Years of Experience In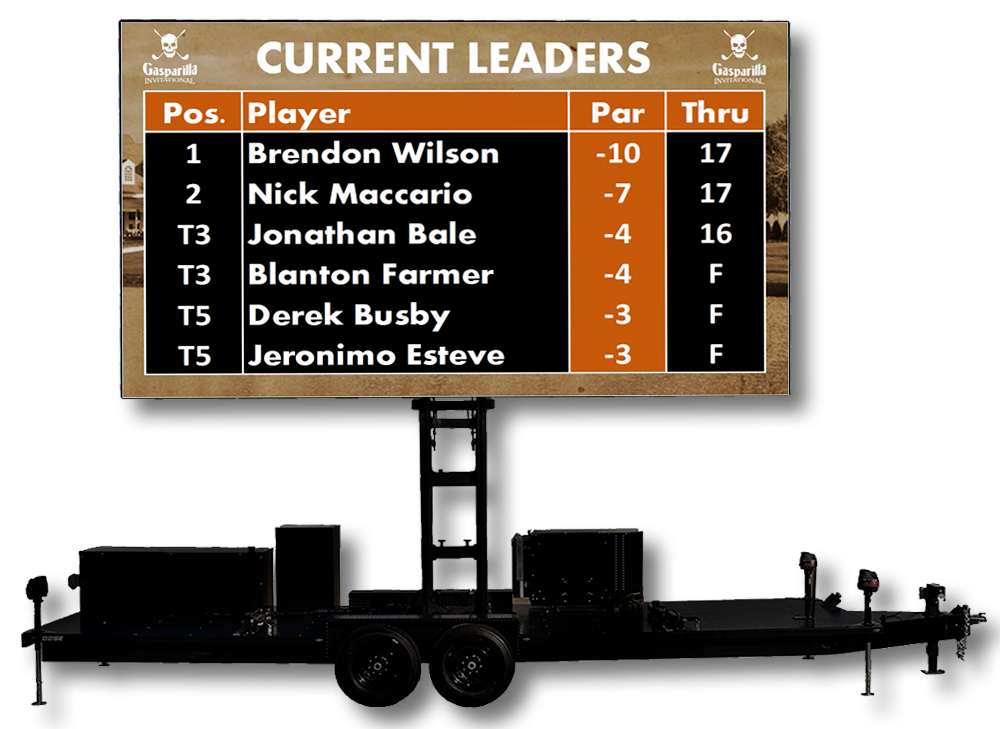 Let Us Help You Create Your Next Event
We can equip your event with sponsorship tools like mobile scoreboards that guarantee increased revenue for your charity.
Competitive
Competitive Golf Events ⛳️
We can make your tournament feel like a PGA tour event. Golf tournament services like our mobile scoreboards are designed to transform a golf course into a vision just like you see on TV
With fully custom golf tournament services from Clubhouse, give your members the feel of a golf major for your next club championship.
We have LED Leaderboard Screen Sizes Available
for All Golf Events!
When you partner with Clubhouse Events, we provide your Golf event with the equipment and a on-site technician!
Everything you need to wow your guests!
Clubhouse
17x10 LED Leaderboard
Size: 17 ft. x 10 ft.
Pixel Pitch: 4.81mm
Resolution: 1440 x 624p
Power:Onboard PowerTech 20k
Audio: Optional JBL EON615
Click to Learn More
Clubhouse
15x8.5 LED Leaderboard
Size: 15 ft. x 8.5 ft.
Pixel Pitch: 4.81mm
Resolution: 936 x 520p
Power: Onboard Power Tech 12k
Audio: Optional JBL EON615
Click to Learn More
Clubhouse
12x7 LED Leaderboard
Size: 12 ft. x 7 ft.
Pixel Pitch: 4.81mm
Resolution: 728 x 416p
Power: Onboard PowerTech 8k
Audio: Optional JBL EON615
Optional Marketing Side & Top Panels
Click to Learn More
Any event can be brought to the next level with Clubhouse Events Group. Here are a few types of events that benefit from displaying videos, live TV, advertisements, camera feeds, live scoring, messaging and more.
Clients Who Trust Us With Their Events
From some of our nation's most well-known brands to small businesses and backyard parties, we are proud to be a trusted partner.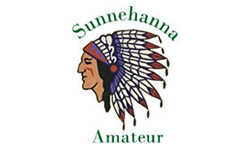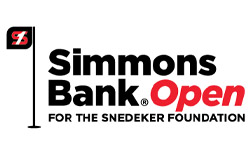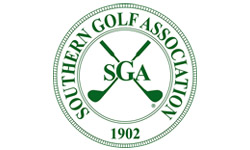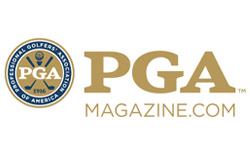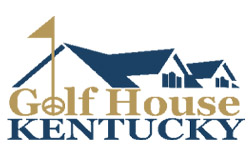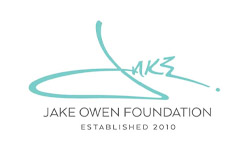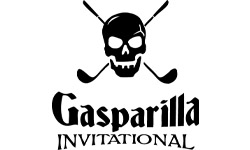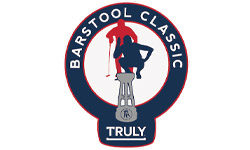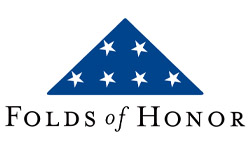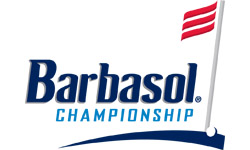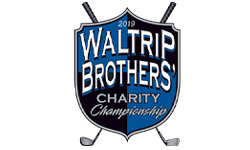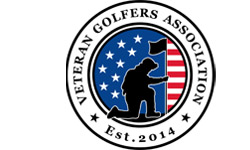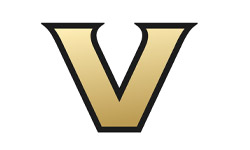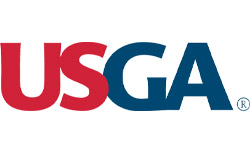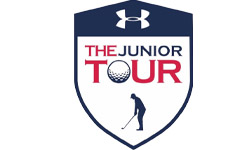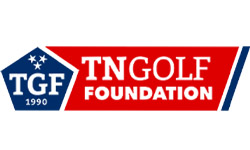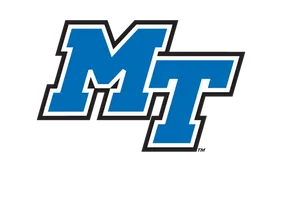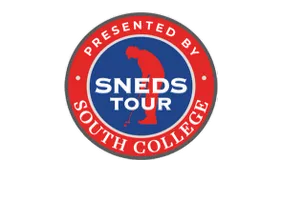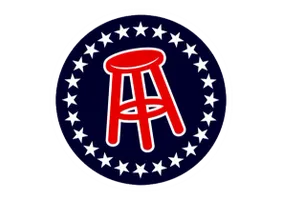 Planning An Golf Event?
Contact Us Today for a FREE Quote!
With our amazing planning, products and services, you can be confident that no detail will go unnoticed and that your Golf event will be one to remember!
Call Us Today
(615) 593-5655