Event Success Starts with a Good Partner!
At Clubhouse Events Group, we pride ourselves on being a value-added partner. With decades of experience, we use our knowledge and expertise to help make your next event stand out. From planning and logistics to on-site support, we ensure that everything will run smoothly and efficiently. We also offer a wide range of value-added services that can help to make your golf event more memorable and successful. Whether you're planning a charity event, competitive tournament or a club event, we work with you to ensure its successful.
With more than a decade of hands-on experience, and 1,000s of events under our belt Clubhouse Events knows what it takes for an event to be successful. We've built strong relationships with clients over time – and that is evident when you interact with us – from the moment your inquiry comes in until after closing day on site; all support is focused solely on satisfying you and your guests so everyone leaves talking about nothing short of a great experience.
The #1 Provider of Golf LED Leaderboards in the USA.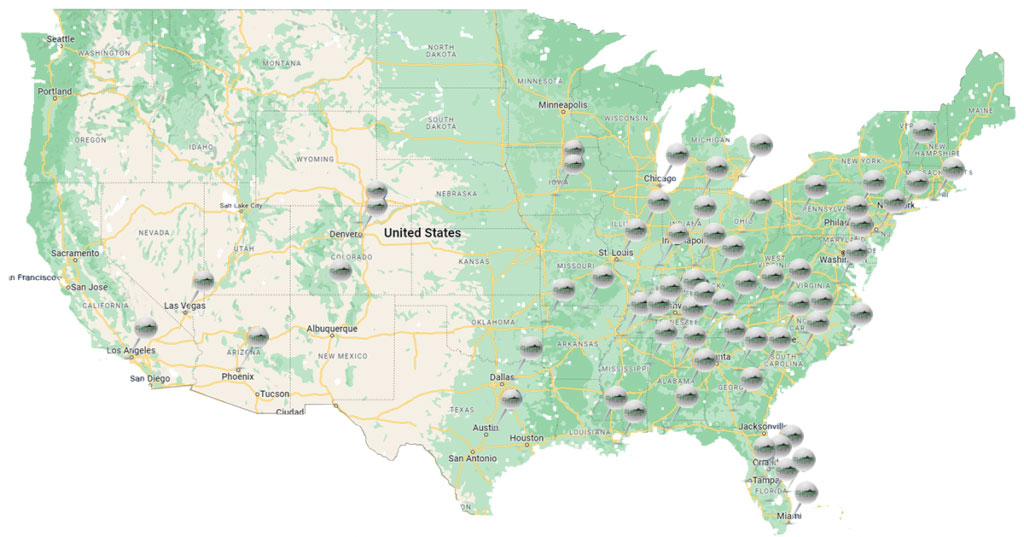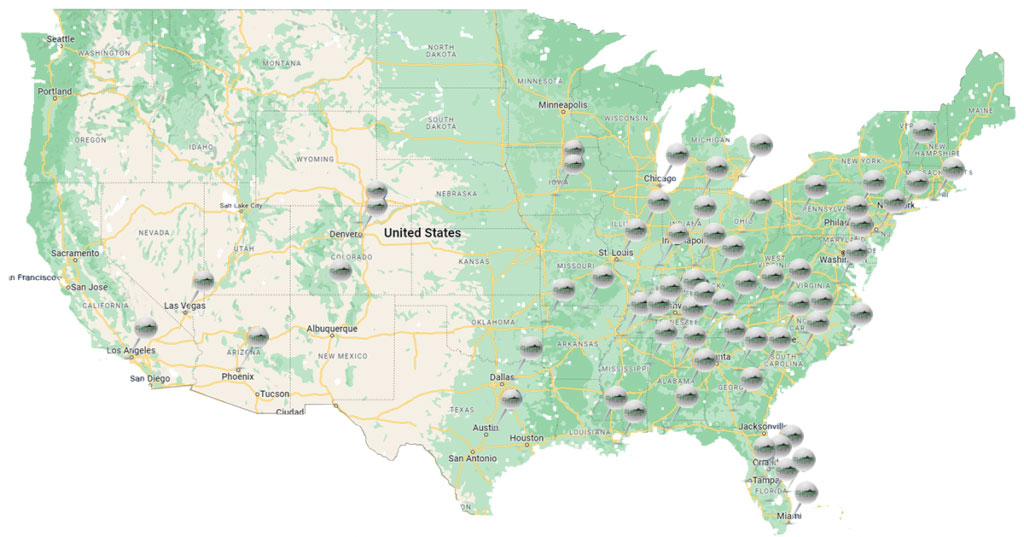 Have Questions? Call Us (615) 593-5655